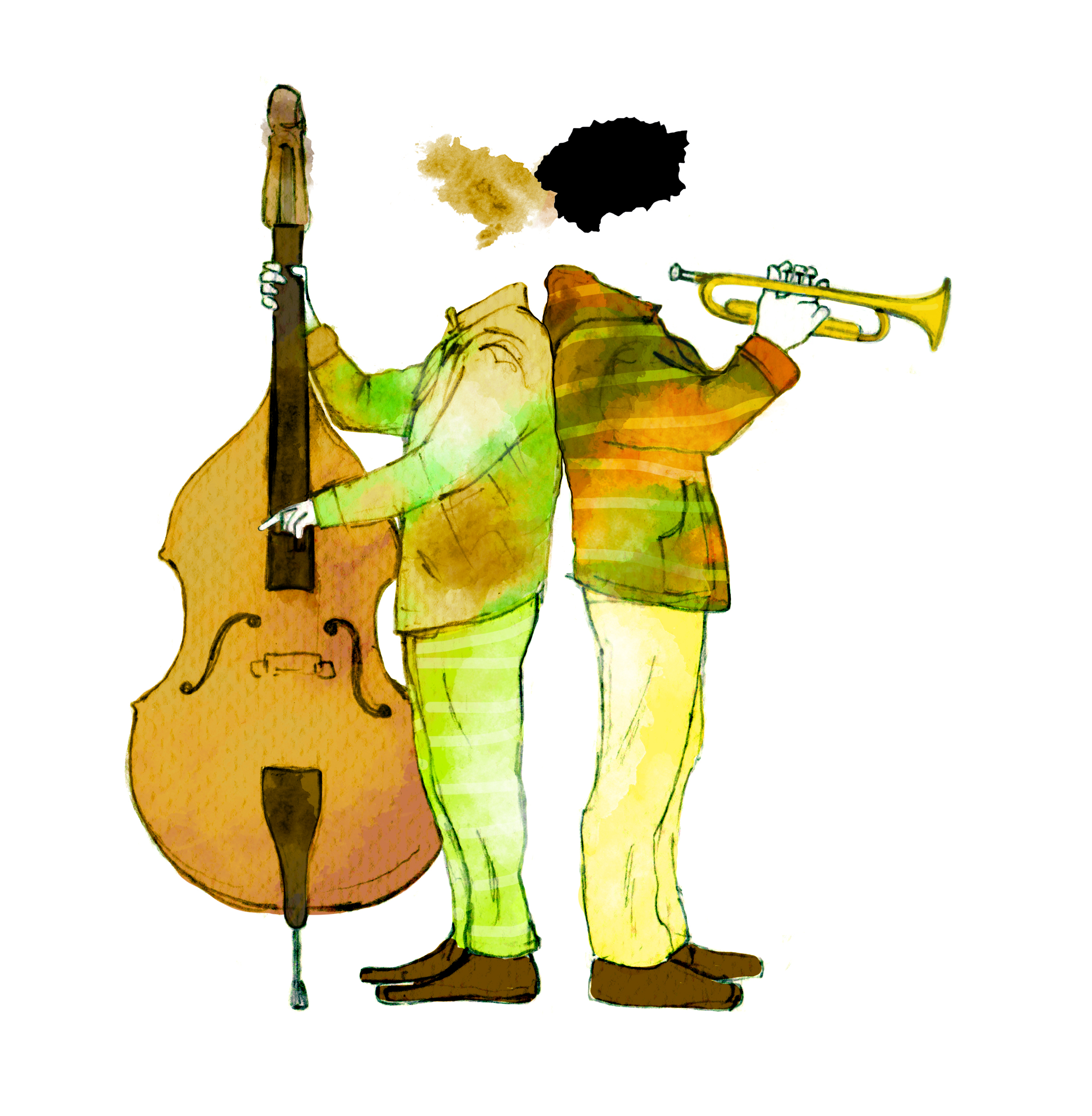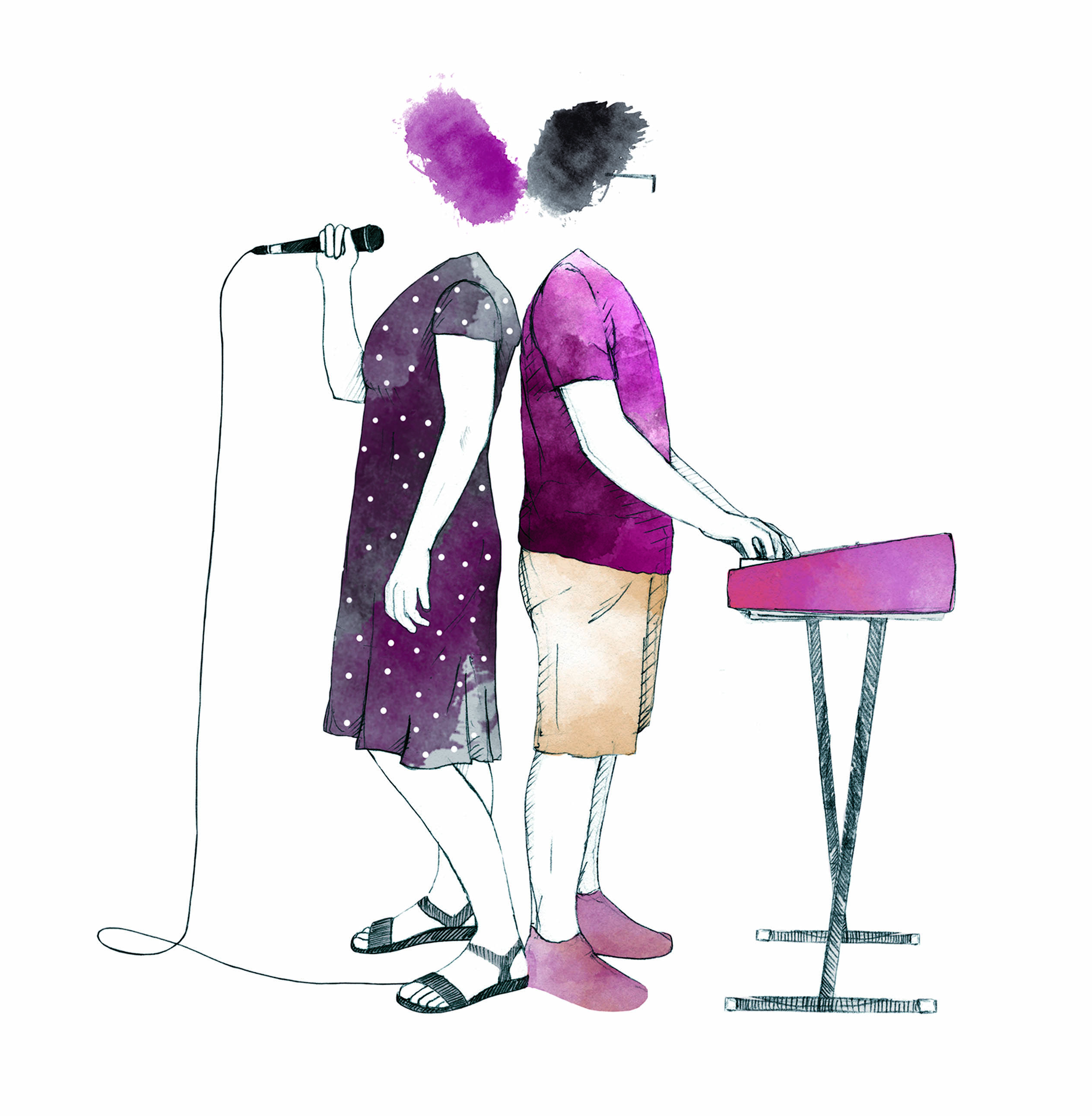 "Músic de carrer", is the second wine range of the Bielsa Ruano project. It is a range of monovarietal wines with a French oak barrels. They are wines with a lot of fruit, where secondary and tertiary aromas combine to denote this process through barrel while respecting the essence of Garnacha Blanca.
A large, fresh and long wine for consumers who seek to find the authenticity of Grenache with a barrel pass. This range of wines, wants to represent; Passion and the insistence with which we face things, that passion that keeps us going day after day in any area of ​​life. Just like that farmer, he continues to take care of his vineyards, although they are not profitable, because he believes with what he does and clings to his passion to move forward.
Street Musician, they are wines that transport us to the authenticity of a territory, that of the passion makes its way of life every day. 
As the label of the Street Musician says,
"When the street musician walks, his passion will allow him time to be happy forever"
Only thus, exciting for things we can be close to what makes us happy.
"Music de Carrer", a wine to enjoy the essence of a territory.