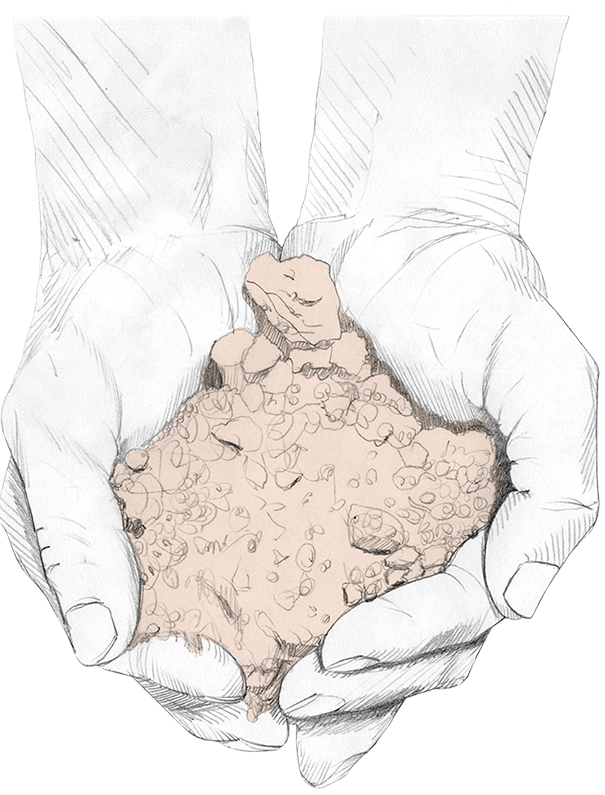 It is an exclusive club of the Bielsa Ruano winery, born with the aim of expanding the family of lovers of our wines.
"Terra Panal" is the most representative soil of Terra Alta and the one that grows our grapes to deliver unique wines.
Members will be informed of news, events, fairs and promotions.
In addition, they will have exclusive discounts, raffles and access to previous vintages.
Do you want to be part of it? You just have to fill in your details in the following form: