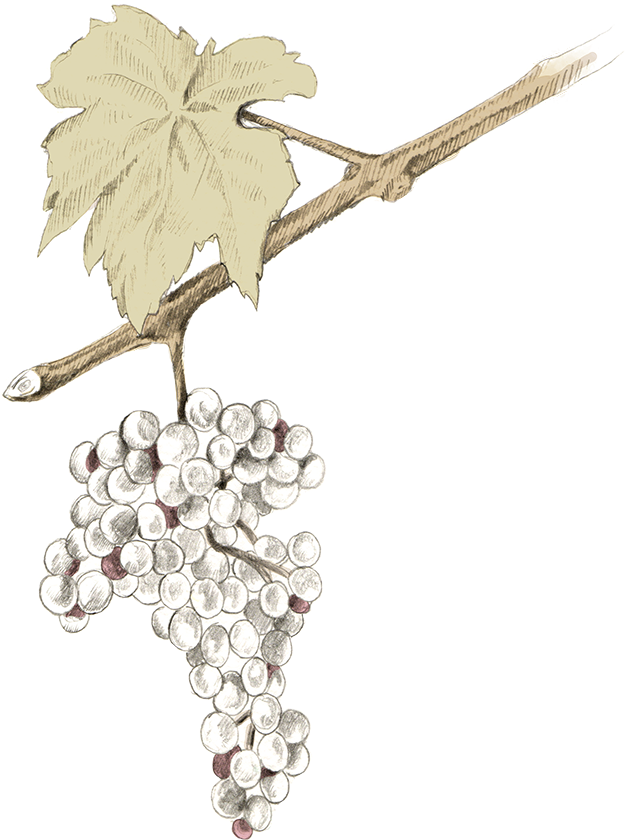 The family vineyards are located in the town of Batea, in the following areas: "Massaloca" (Too Crazy), "Coll del Gas" (Gas Neck), "Trufes" (Truffles), "Masadetes" (Small plains), "Barvalls" and "Barranc Vicari" (The Vicar's Precipice). These vineyards consist exclusively of White and Red Grenache (Smooth and Hairy), with an average age between 15-30 years, planted by our family members' own hands, in calcareous soils and "panals", a mix of loamy and sandy soils. 
The vineyards are in traditional, non-irrigated fields, thus the yields are smaller yet the quality and concentration of the fruit is superb.  These balanced vines produce fruit with low pH, causing wines with heightened freshness.
One of the secrets of our wines is that they are made with their own vineyards and therefore, we can work environment-friendly agriculture. We want vineyards that adapt to the vintages and give us a fruit with the best possible quality, so we strive to cultivate them and follow their vegetative cycles throughout the year in order to obtain a grape - high quality.